Unlock Special Wholesale Pricing on PPE

Login with your ShopBMA username & password




If your password doesn't work, click reset

Set up ACH within your MyRemede account

Shipping is free on orders over $25


If you need help, please reach out to your ShopBMA Representative



MyRemede Disposable 3-Layer Masks are made with three layers of melt-blown, nonwoven fabric for durability, breathability, and comfort; available in packages of 50.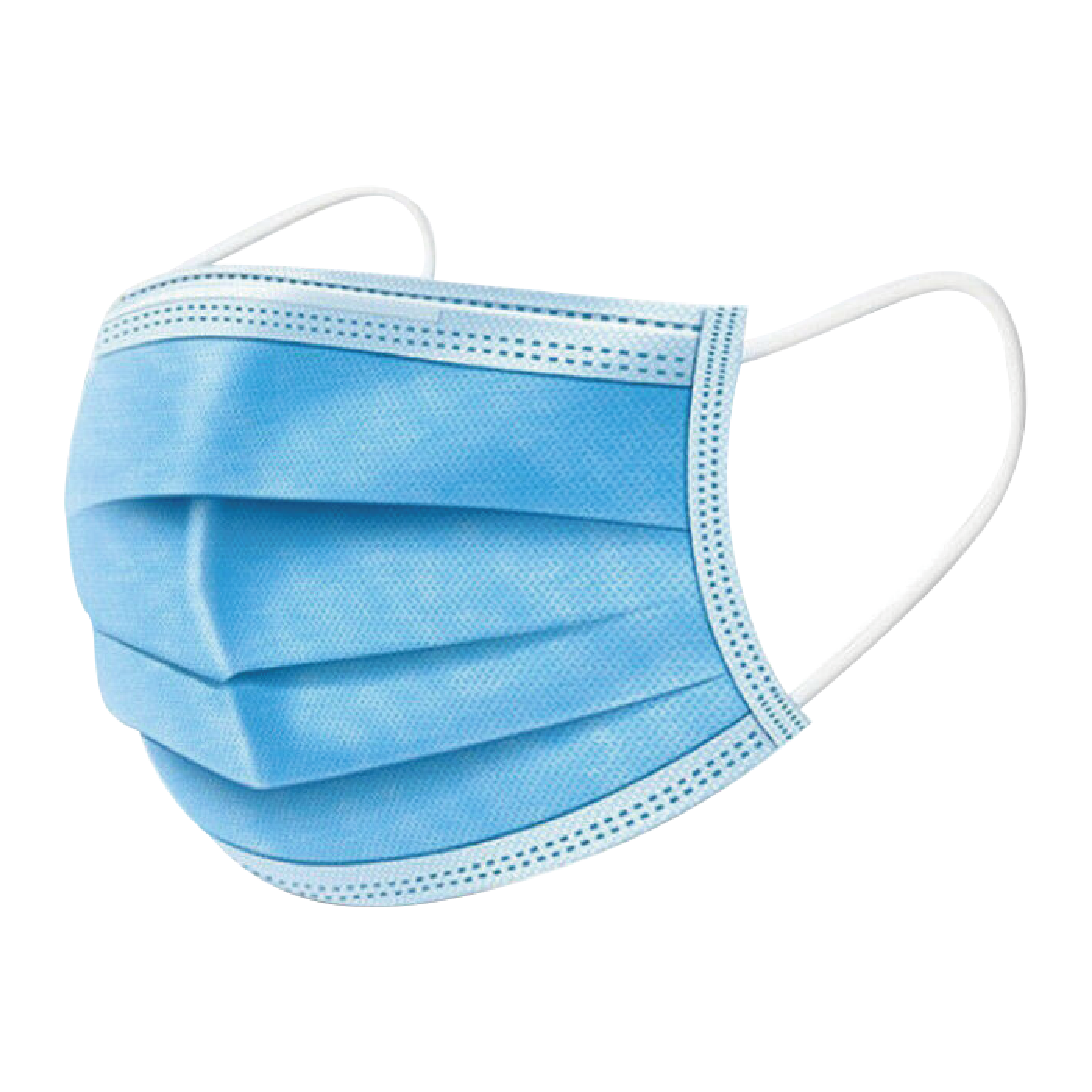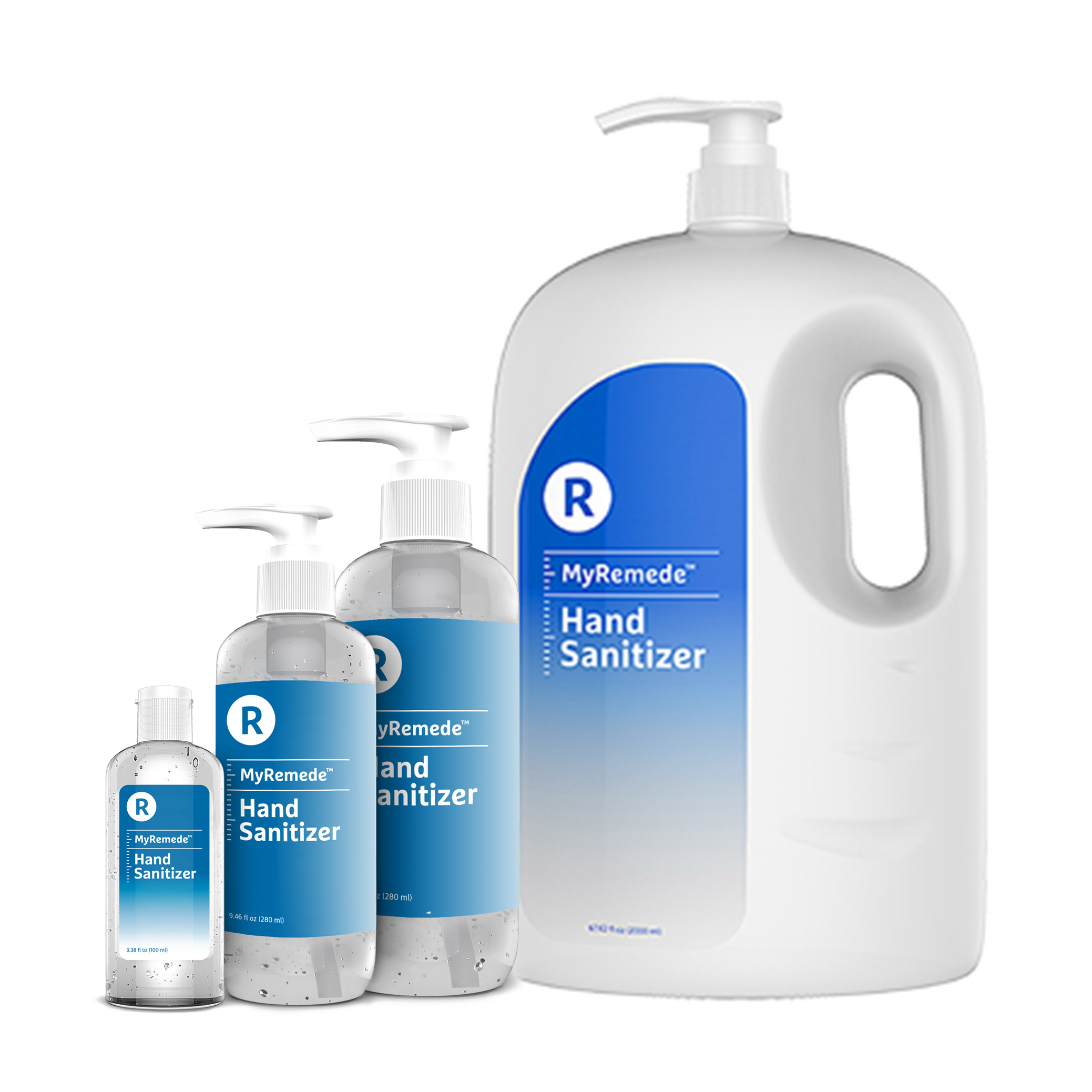 MyRemede Hand Sanitizer is an FDA registered anti-bacterial gel designed to meet the daily sanitary needs of your business, available in bottle sizes that range from 3.38-67.62 fl oz.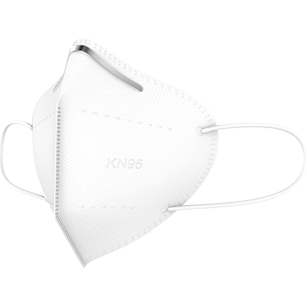 KN95 Disposable Protective Masks
MyRemede KN95 Disposable Protective Masks are high-quality 3-D masks with 5 layers of strengthened filtration, available in packages of 5, 10, and 20.

Protect your business. Care for everyone.

Our lives have changed significantly this year. The need for social distancing has shown us that our efforts to protect ourselves and our employees contribute to the health of our customers and the communities in which we operate.
We're partnering with MyRemede so we can respond adequately to these unusual times, offering quality protective gear for you, your employees, and your customers. MyRemede is dedicated to providing CBD and other essential wellness products to as many people as possible, and they've leveraged their science and manufacturing capabilities to provide PPE to workers in need on the front line. We care about your well-being and the well-being of everyone who interacts with your business, and we're joining forces with MyRemede to bring you the protection you deserve.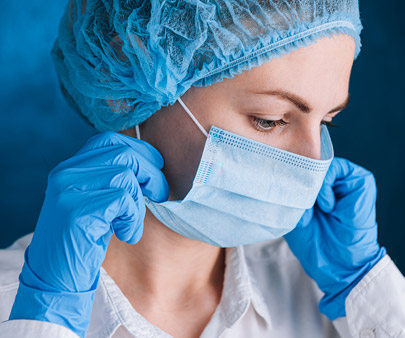 Protecting your business is our top priority.

Helpful Tips from MyRemede
Washing hands often with soap and water for a minimum of 20 seconds is an essential part of minimizing the spread of viruses, bacteria, and germs. Hand sanitizers are also recommended by the CDC to use in situations where soap and water aren't immediately available. Always wash your hands before eating, after going to the bathroom, and after sneezing, blowing your nose, or coughing.

The CDC recommends following these steps every time you wash your hands:

Place your hands under clean, running water and apply soap.

Lather your hands, front and back, between your fingers, and under your nails with the soap.

Scrub your hands for a minimum of 20 seconds.


Thoroughly rinse your hands under running water.

Air dry your hands or dry them with a clean towel.



The CDC recommends wearing cloth face coverings or masks in public places such as stores, pharmacies, and other essential businesses that aren't conducive to stricter social distancing measures.

Make sure to wash your hands before putting a mask on.

All face coverings should fit securely over your mouth and nose and protect with multiple layers of fabric. Make sure there are no gaps between the mask and your face.

Put the mask on by touching the ear straps, and take it off the same way. Avoid touching the central piece of the mask that will cover your face.

Avoid touching your face while wearing a mask.

Do not re-use single-use masks and replace them immediately if they become damp or damaged in a way that prevents proper wearing.

If you are using a cloth, non-single use face covering, wash it regularly. A washing machine cycle should cleanse your face covering sufficiently.


Masks are not a replacement for frequent hand-washing. We all need to practice both for adequate protection.



When, Where, and How to Wear a Mask